Our Work:
With decades of experience, our designers are well-suited to create the perfect identity for you. We have worked with dozens of small to medium sized businesses and non-profits, fine tuning their online presences. Take a look at some of our work below.
Princeton Charter School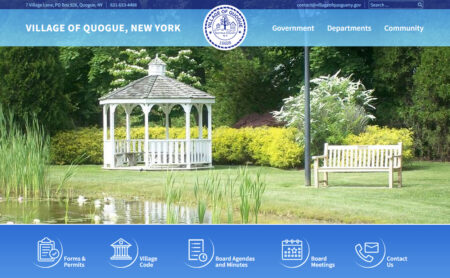 Village of Quogue
Child Care Connection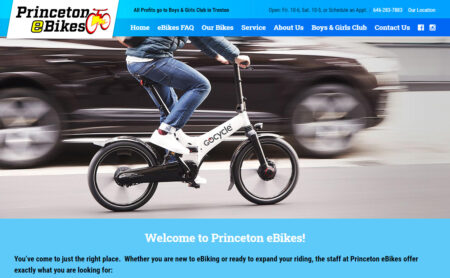 Princeton eBikes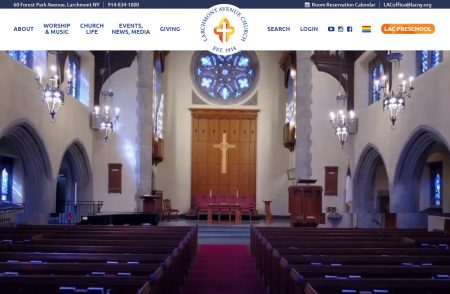 Larchmont Avenue Church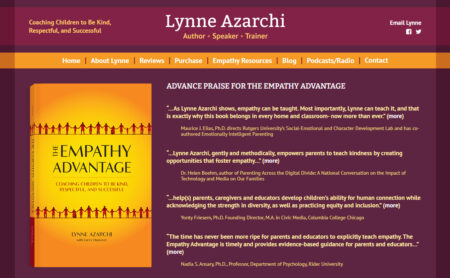 The Empathy Advantage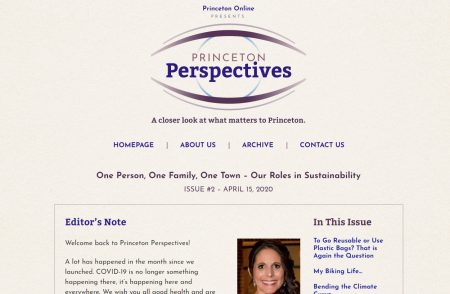 Princeton Perspectives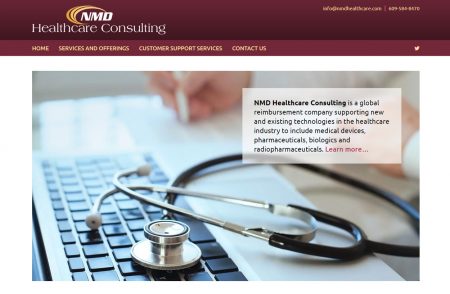 NMD Healthcare
Monroe Police Department
Podere di Melo Farm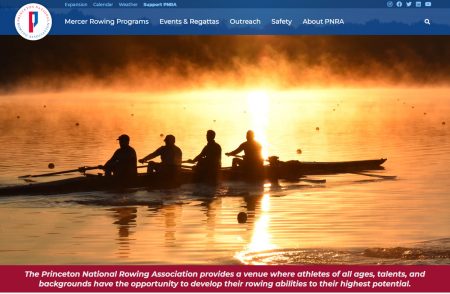 Princeton National Rowing Association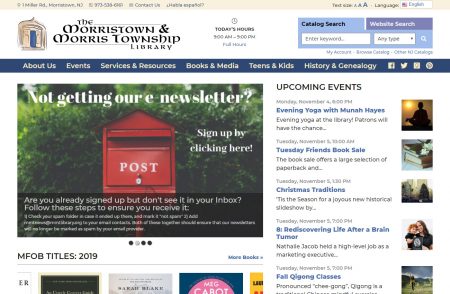 Morristown & Morris Township Library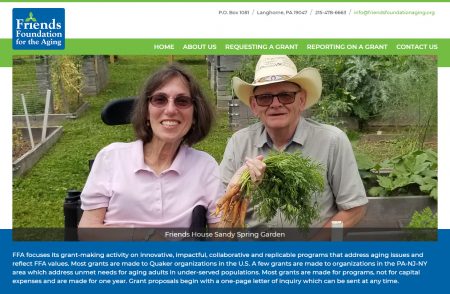 Friends Foundation for the Aging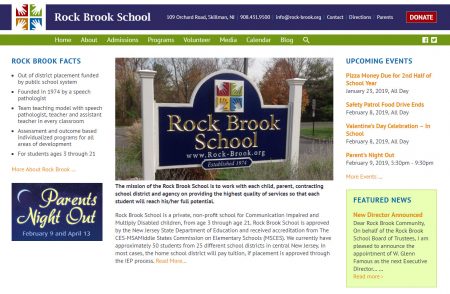 Rock Brook School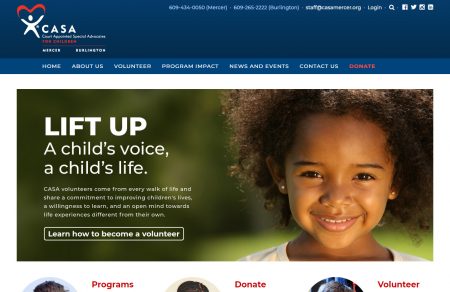 CASA for Children of Mercer and Burlington Counties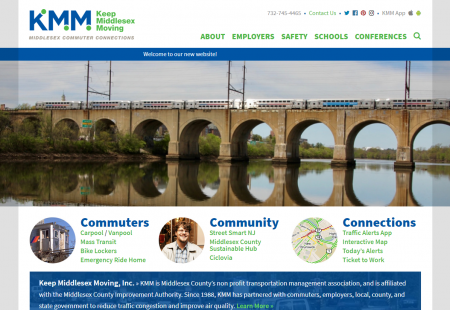 Keep Middlesex Moving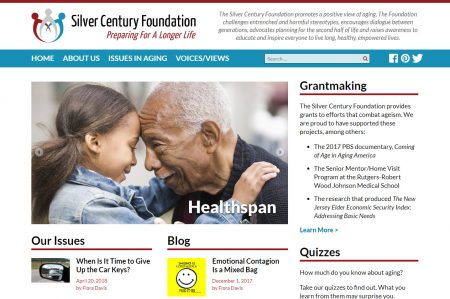 Silver Century Foundation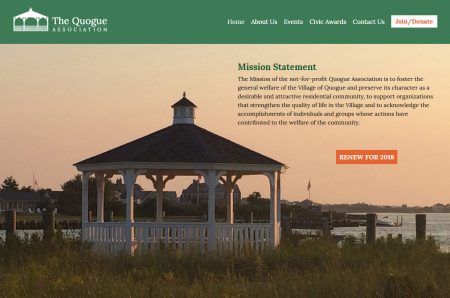 The Quogue Association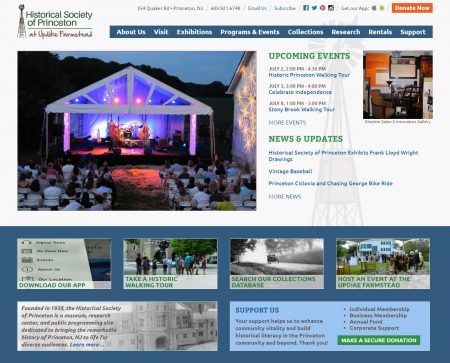 Historical Society of Princeton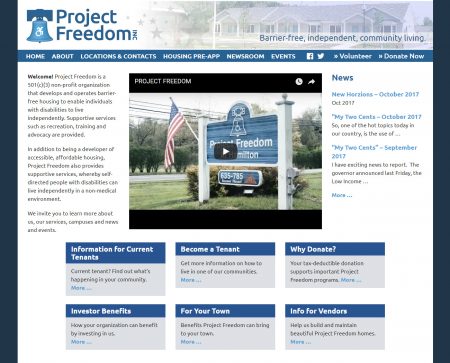 Project Freedom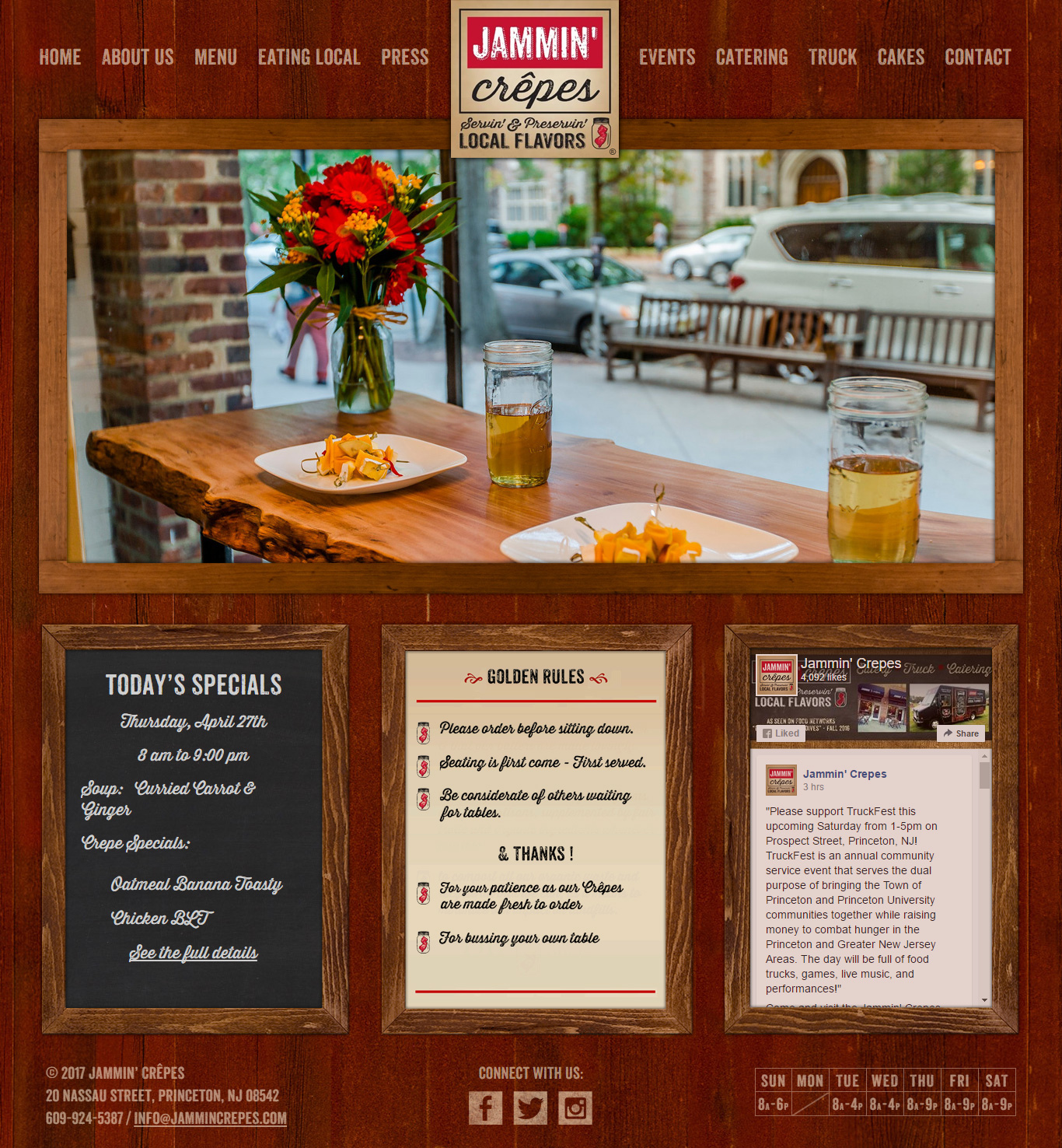 Jammin' Crêpes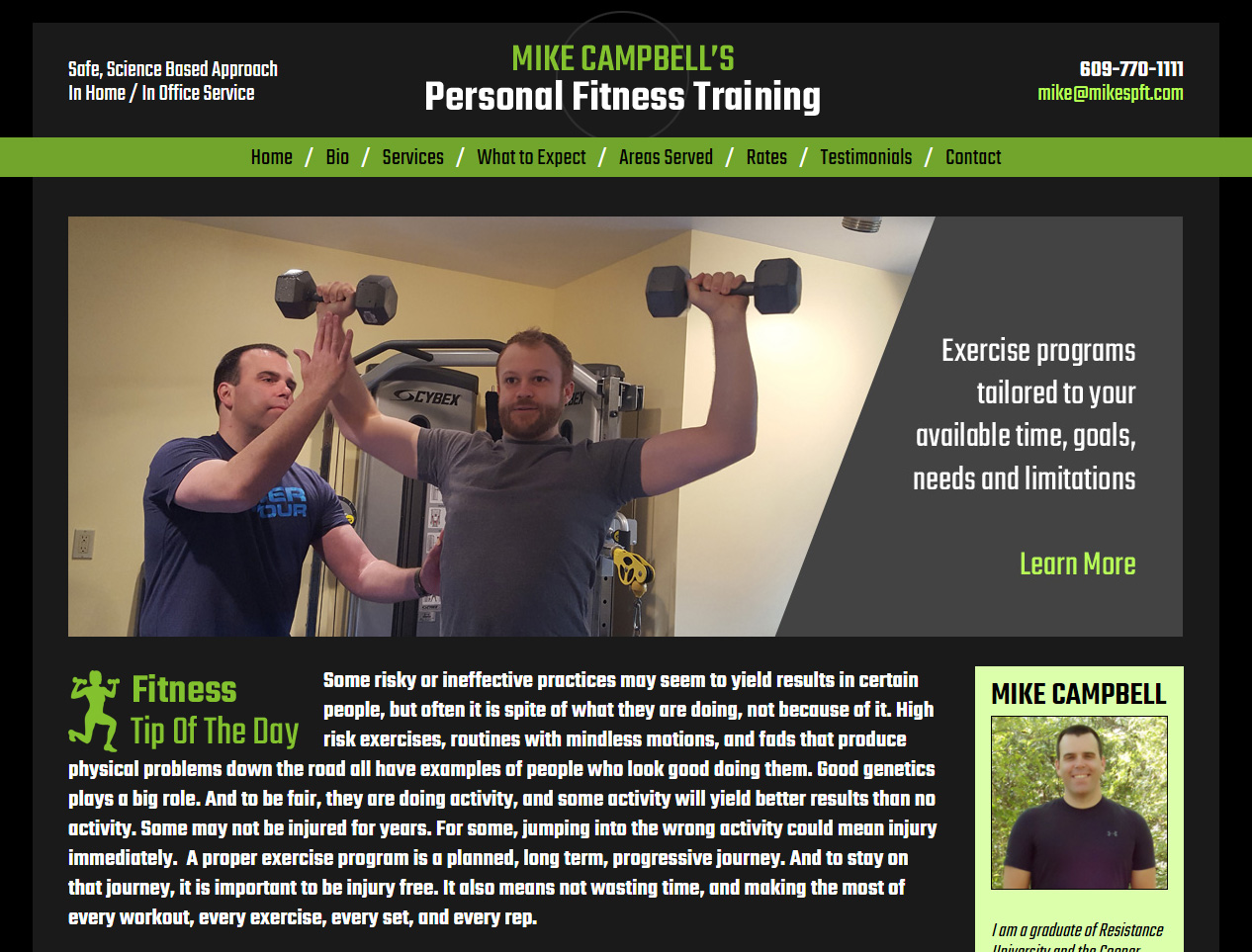 Mike Campbell's Personal Fitness Training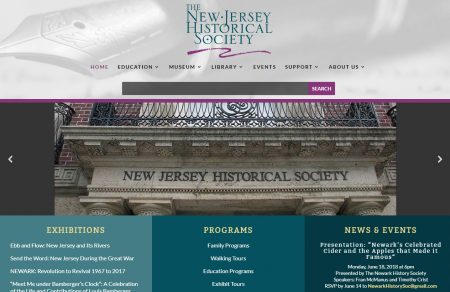 The New Jersey Historical Society
Princeton Senior Resource Center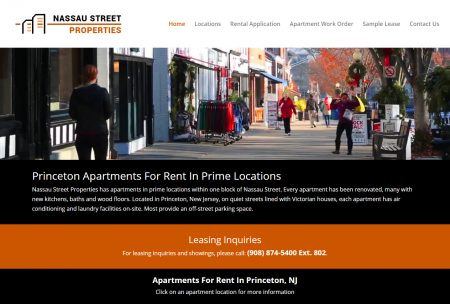 Nassau Street Properties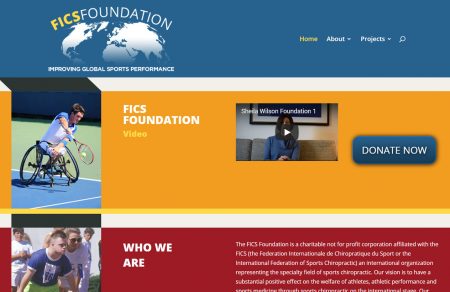 FICS Foundation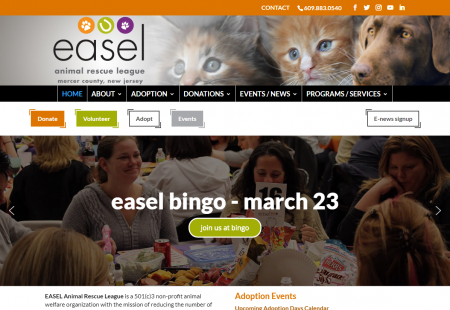 EASEL Animal Rescue League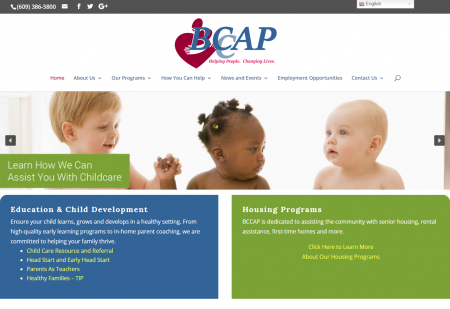 BCCAP – The Burlington County Community Action Program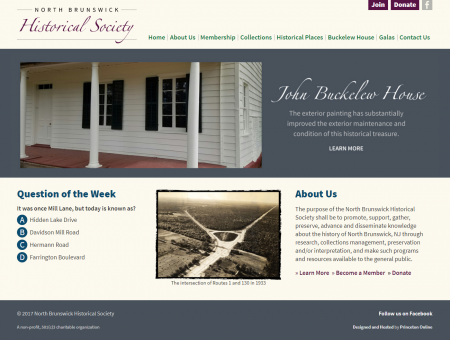 North Brunswick Historical Society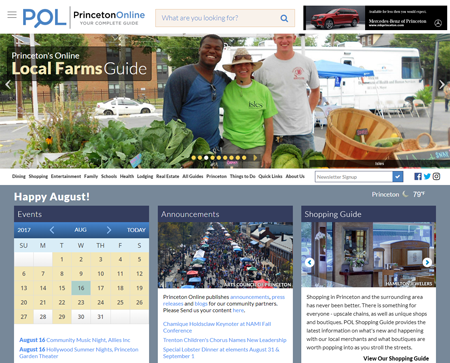 Princeton Online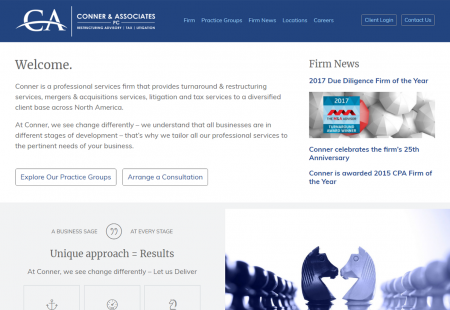 Conner & Associates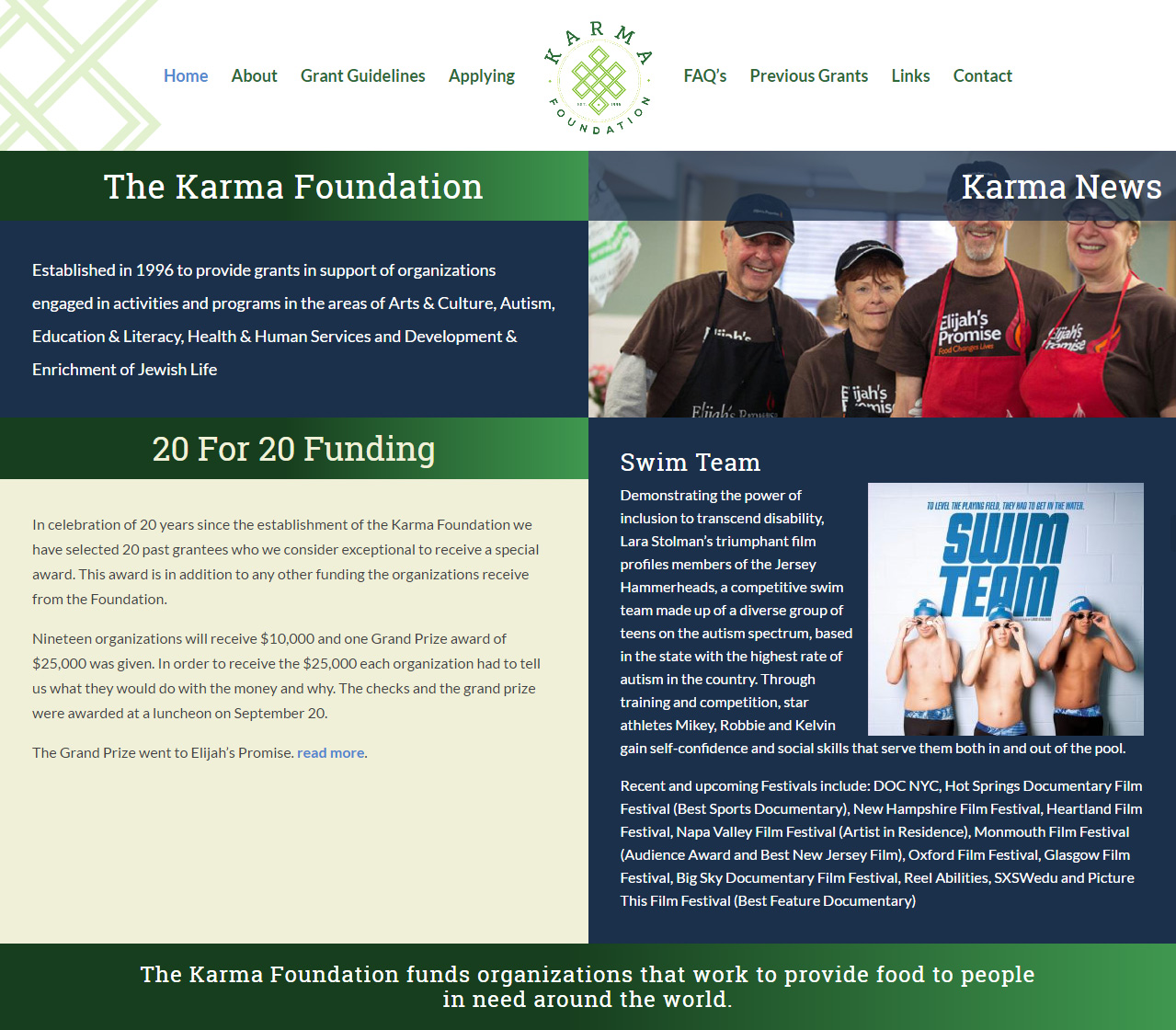 The Karma Foundation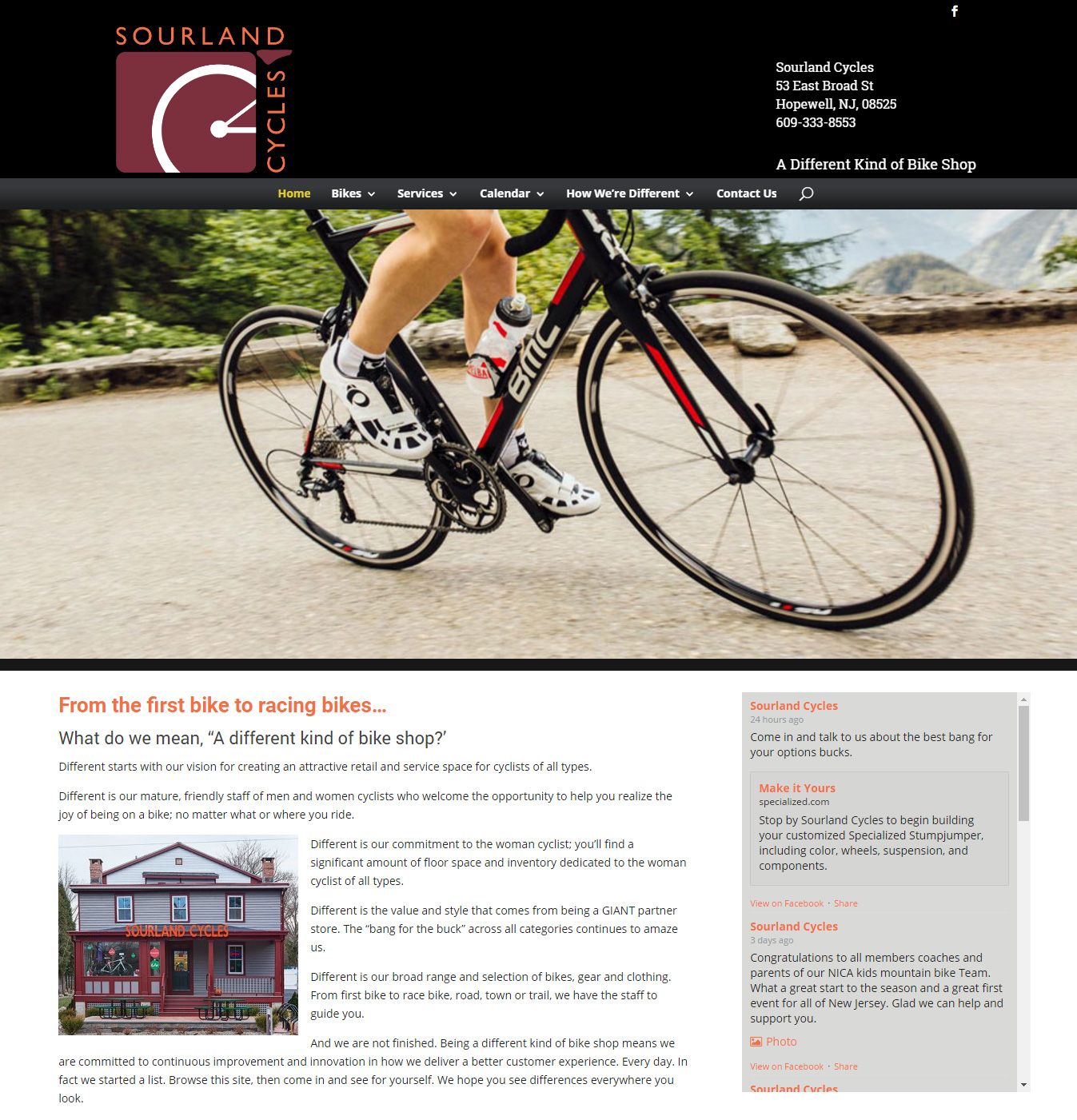 Sourland Cycles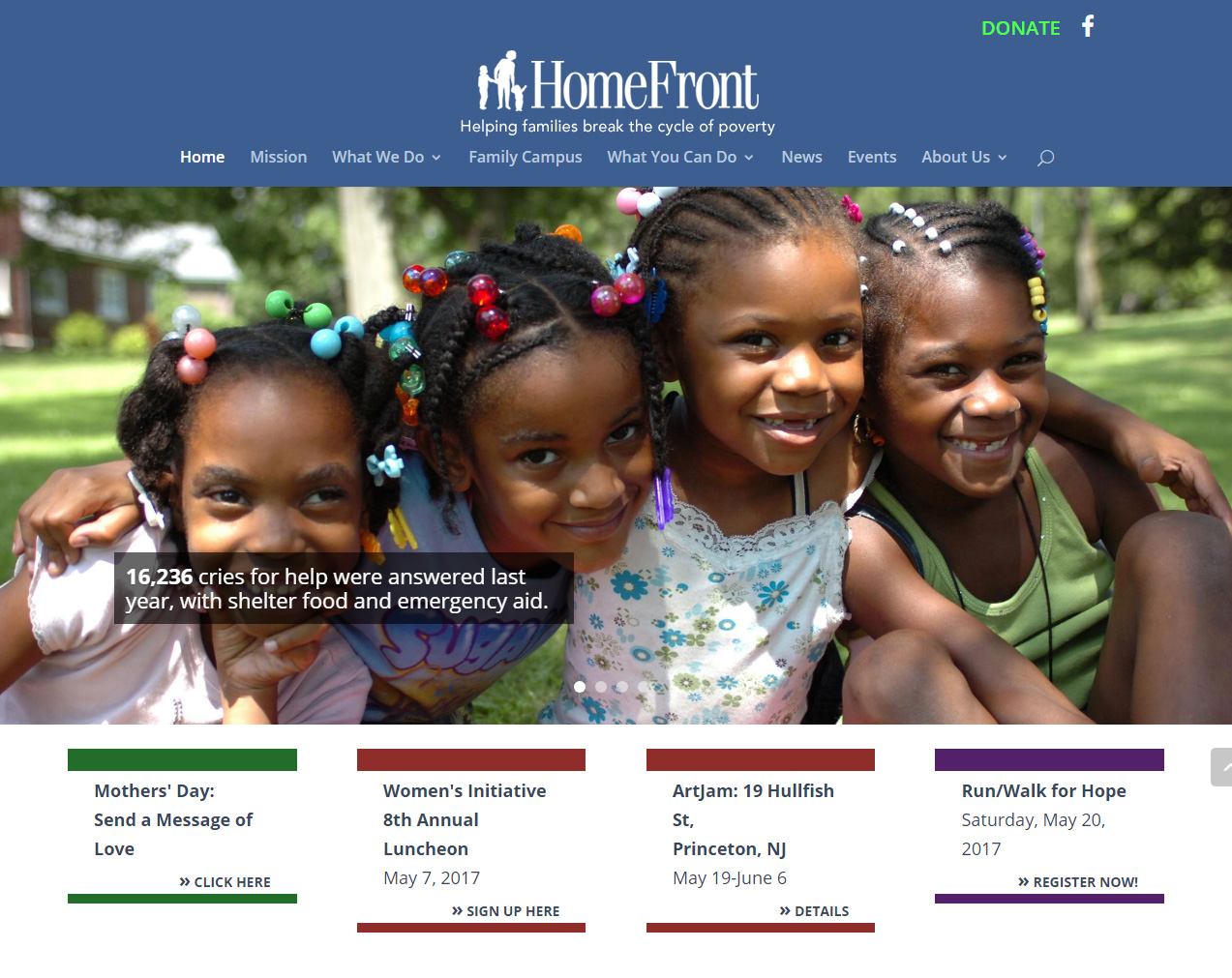 HomeFront NJ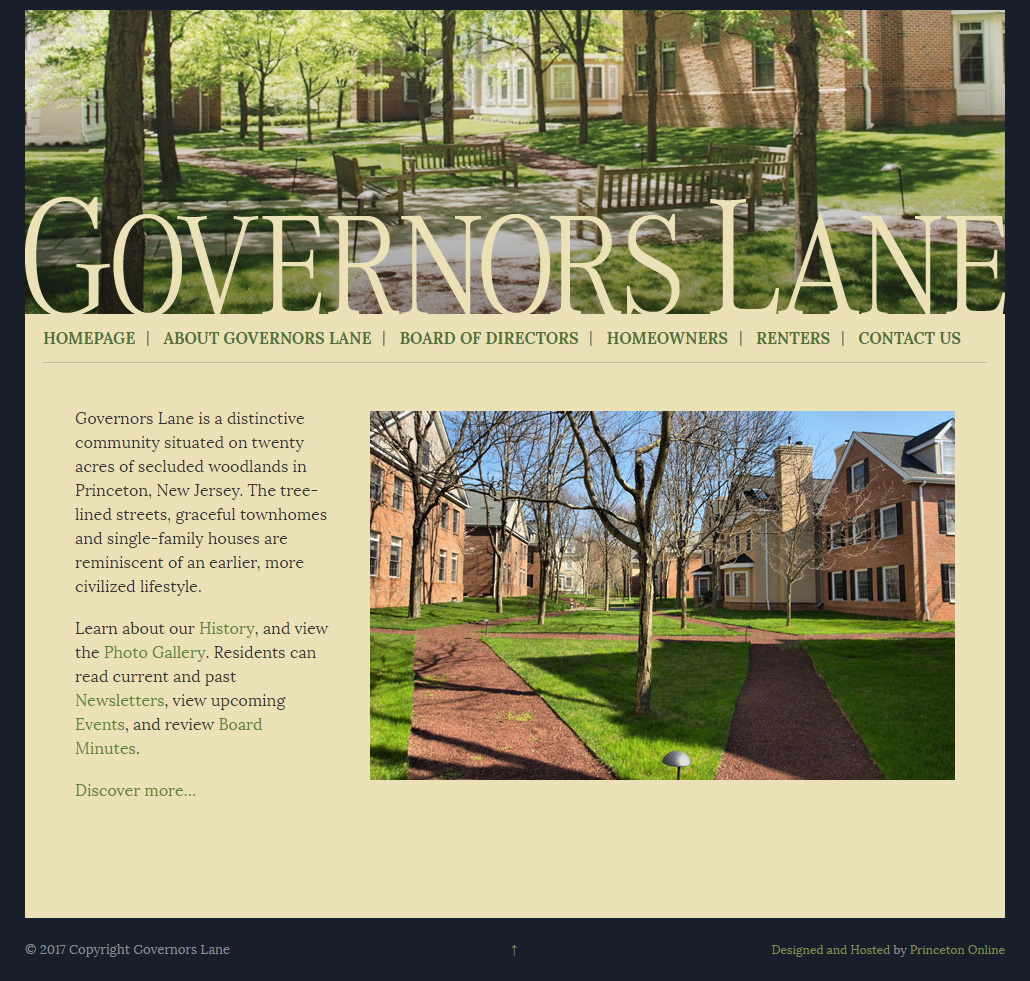 Governors Lane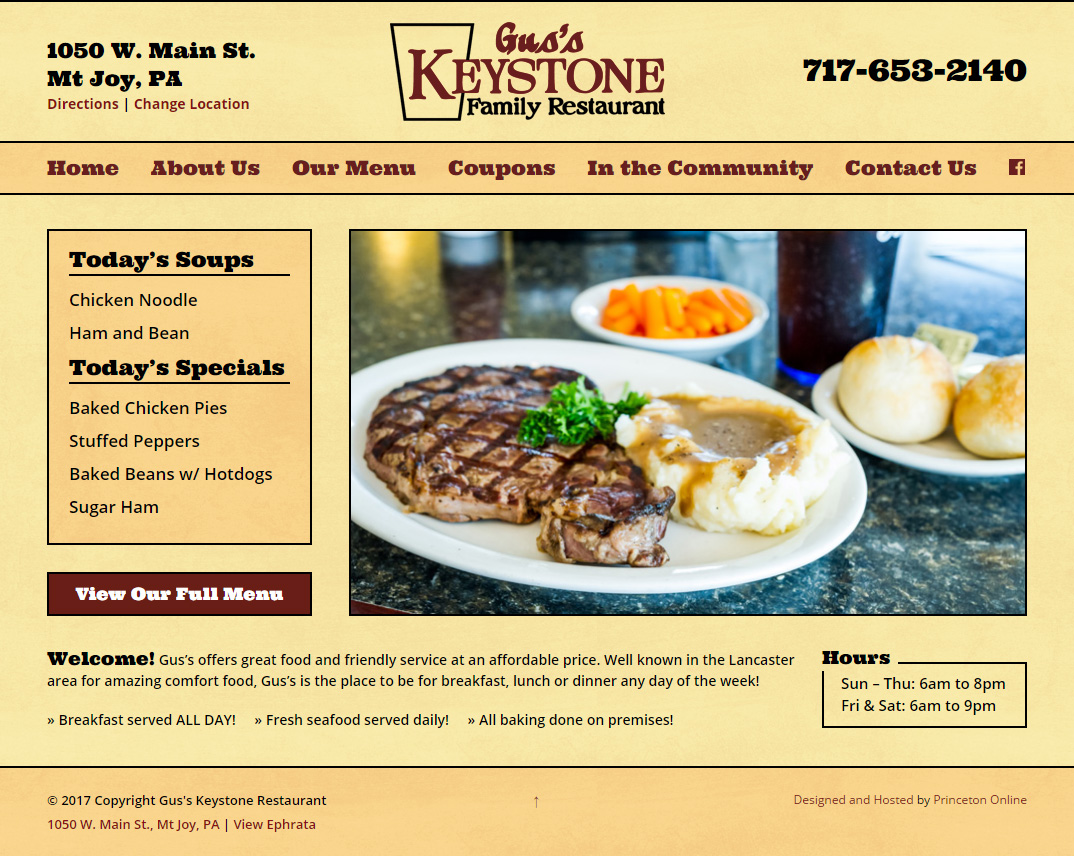 Gus's Keystone Restaurant
Princeton Online

Princeton Online's flagship domain as well as 7 accompanying domains were rebranded and relaunched in the summer of 2017. This complex site has thousands of pages and uses a backend content management system that lets staff control all data entry (news, events, announcements, new clients etc) while at the same time tracking all user interactions, including clicks on advertising.